See more
THERMOPLAST window systems meet ever higher standards of performance and efficiency.
Carboncare certification for THERMOPLAST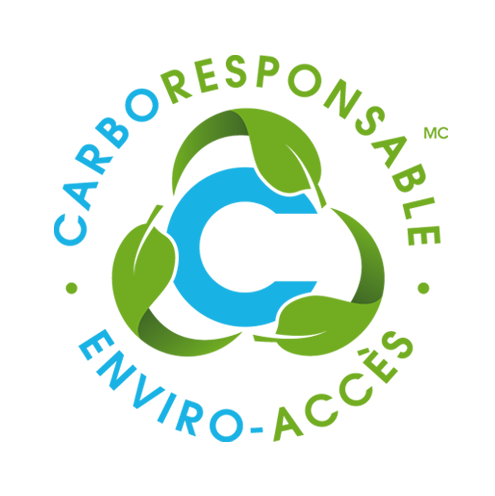 THERMOPLAST becomes official partner of AVFQ

Window Systems
Window and door manufacturers remain at the forefront with THERMOPLAST.

Learn more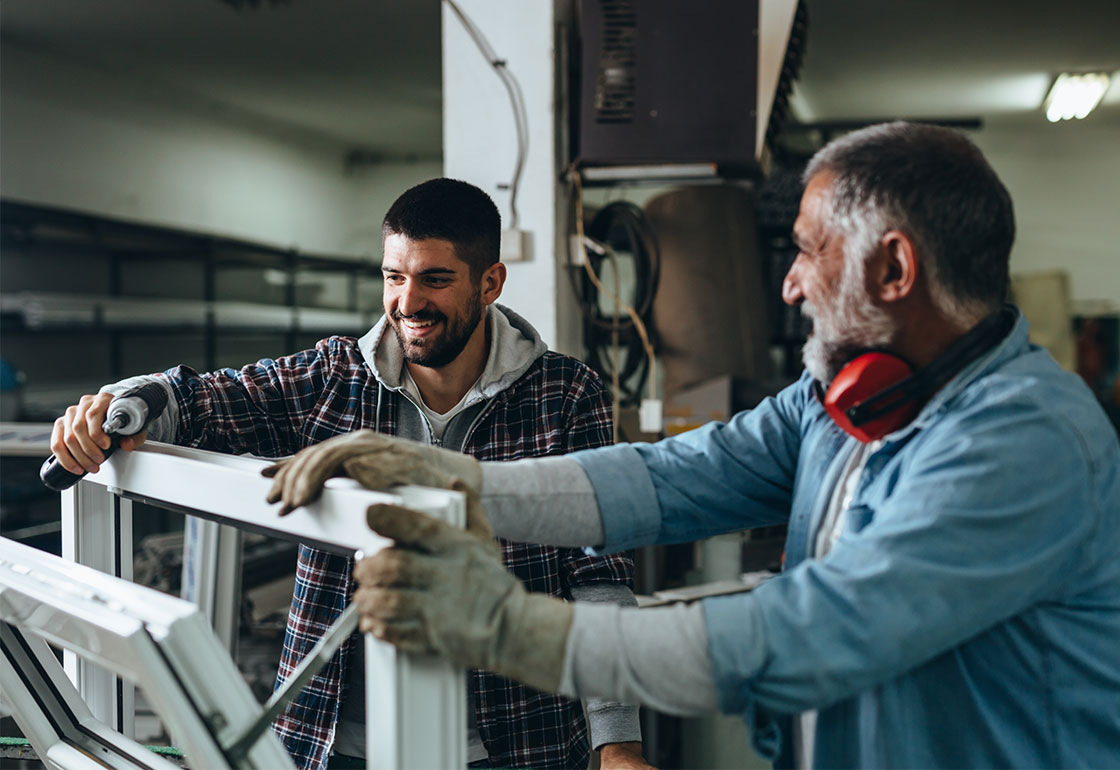 Continuous technical support
We demonstrate daily that a business relationship is built on reliable and responsible communication.
Learn more
Certification
The THERMOPLAST team offers a structured technical certification support to guide manufacturers...
Learn more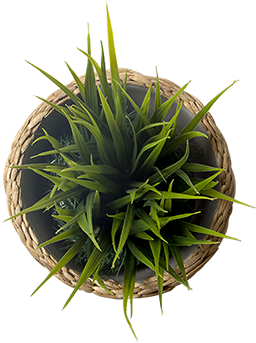 Energy and environment
THERMOPLAST affirms its commitment to sustainability and the responsible use of natural resources with its PVC recovery and recycling program.
Learn more
Become a manufacturer
Supporting manufacturers in all their challenges.
Our engineering and design teams are your partners in developing superior window systems
Contact Us today!