There are many career opportunities
THERMOPLAST is committed to hiring energetic and innovative people. Whether you work in production at a plant, or in one of our office teams, we offer many career opportunities. We see all of our employees as essential to our growth and to achieving our goals. We believe in the development prospects of everyone.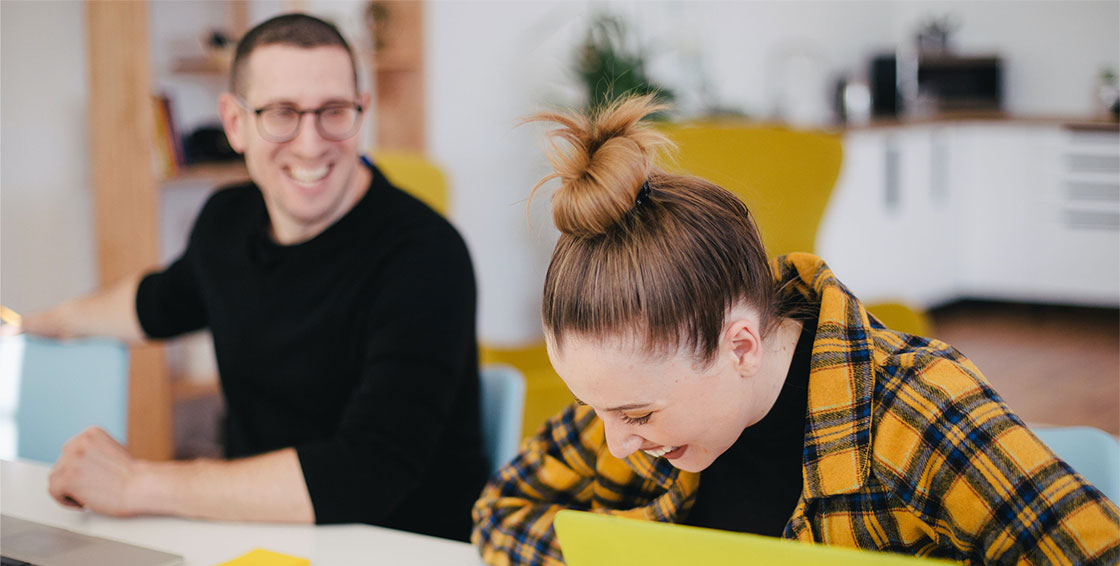 Integration process
You will benefit from a smooth integration process to help you quickly get to know the company and the people you will be working with.
An opportunity is available for you
Perfect combination
THERMOPLAST is a testament to the cultural diversity in its business and believes that this is one of the reasons why we are a leader in the fenestration industry. Our success is due, in large part, to our innovative work methods and the constant support we provide to our employees and customers.
Join our team!
Laval Plant
1 semaine de 3 jours de congé et une autre de 4 jours de congé.
Le travail se déroule sur des quarts rotatifs de 12 heures
L'opérateur travaille 1 mois sur le quart de jour (7AM-7PM) et 1 mois sur le quart de nuit (7PM-7AM).
Poste permanent, temps plein, avantages sociaux, REER...
Profil recherché
Tu détiens une carte de conduite de chariot élévateur valide;
Tu as 1 an d'expérience dans le domaine manufacturier et en conduite de chariot élévateur;
Tu as le sens de l'initiative, tu es autonome et es curieux;
Tu as la capacité de travailler en équipe;
En gros tu es une personne d'action, ouverte d'esprit, créative et positive!
Tes missions
Granuler les produits finis non conformes (majorité du temps)
Conduire un chariot élévateur
Alimenter les extrudeuses en matière première, carton et autre matériel nécessaire au bon fonctionnement de l'extrudeuse
Peser les boîtes de granulé et apposer les étiquettes appropriées
Ranger produits finis en inventaire
Effectuer la tournée des rebus et du recyclage
Pourquoi THERMOPLAST
Pour avoir de l'autonomie, de l'impact et relever de vrais défis;
Travailler dans une équipe motivée, dynamique et engagée.
Type d'emploi : Temps plein, Permanent
Salaire : à partir de 19,36$ par heure
Si c'est le défi que tu recherches, nous avons hâte de te rencontrer!
Anjou Plant
Aucun poste n'est actuellement disponible.
N'hésitez pas à nous faire parvenir votre CV.
Votre dossier sera considéré lorsque de nouvelles ouvertures se présenteront.
Employee satisfaction is important to us
To be proactive and maintain harmony within the company, we have conceived a program that allows us to measure each week the level of employee satisfaction in our plant. We must act in advance, intervening at the right time by adopting a prevention strategy.
The satisfaction level of the employees at THERMOPLAST is
(Survey carried out on November 24, 2023)
.