New product development - All PVC or hybrid
We are constantly improving our window systems to give them added value for our customers.
This allows manufacturers to remain at the forefront and dominate their respective markets.
THERMOPLAST can help you every step of the way to create almost anything you can imagine!
Whether you need a single part to complete your current system, a complete window system to develop new markets, or simply a new look, our engineering and design teams are your partners in developing superior window systems.
Get the PVC profiles, mouldings, sashes and frames that meet your specific needs and stand out in your market.
Designed for performance and durability
Performance Series
The most innovative and energy-efficient windows on the market, perfectly adapted to the needs of manufacturers and their customers.
Various options and formats: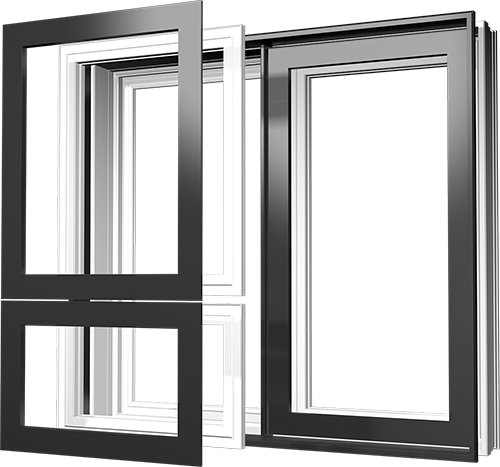 Get a proven web-based application, that can be customized to your needs.
Tilt & Turn Series
The THERMOPLAST tilt and turn window series exceeds industry standards and achieves a thermal performance of R8 and RE48 with energy efficient glass.
Double-action windows
Interior opening with casement or awning.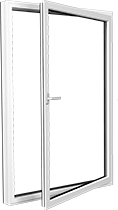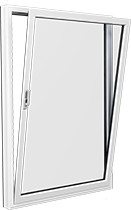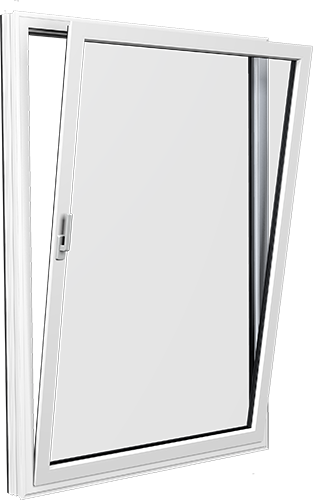 Custom Window Systems
Advanced extrusion technology serving engineering.
THERMOPLAST is supported by a solid team of dedicated engineers and technicians who work together in the industry's most modern laboratories to develop innovative fenestration products, as well as a wide variety of components and parts.