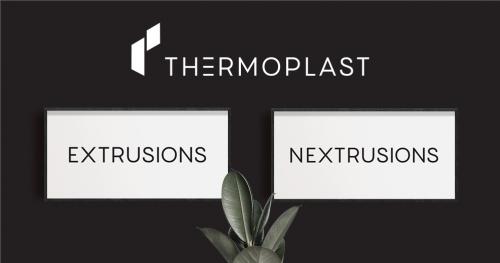 October 4, 2021
THERMOPLAST announced the acquisition of Nextrusions
THERMOPLAST announced the acquisition of Nextrusions (manufacturer of window and door profiles, division of VISION Group).
Read More
October 3, 2021
Fenestration Conversations Episode #27: Return to Roots – Jean Marois, Thermoplast
Thermoplast has been making vinyl extrusions for Canadian window and door companies since 1966.
Read More
September 27, 2021
WE WILL BE CLOSED ON MONDAY OCTOBER 11
TO CELEBRATE THANKSGIVING
Read More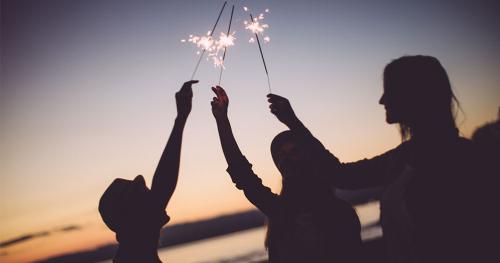 August 23, 2021
WE WILL BE CLOSED ON MONDAY SEPTEMBER 6
TO CELEBRATE THE LABOUR DAY.
Read More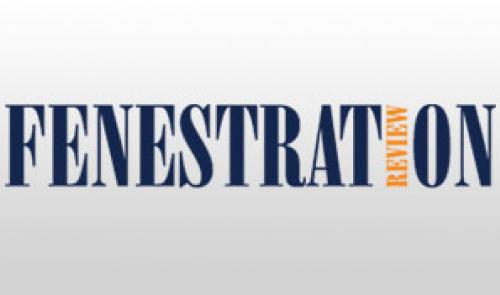 August 18, 2021
ENERGI Fenestration Solutions Laval becomes THERMOPLAST Extrusions
As a result of the sale of all the plants and divisions of ENERGI Fenestration Solutions, Mike McCullough, Jean Marois and Martin Boulanger announced that they have completed the acquisition of the Laval plant...
Read More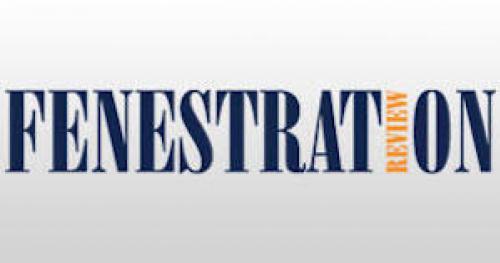 August 11, 2021
ENERGI Fenestration Solutions Laval becomes THERMOPLAST Extrusions.
Mike McCullough, Jean Marois and Martin Boulanger have acquired ENERGI Fenestration Solutions, Laval. The company was then renamed THERMOPLAST Extrusions. It is located in Laval, Quebec (Canada) and employs more than 175 people.
Read More
August 11, 2021
Vision Group Acquires ENERGI, While Parceling Out Some Locations.
Door and window company ENERGI Fenestration Solutions has been acquired by Vision Group. At the same time, two of ENERGI's plants were acquired by Novatech Group Inc. and by several ENERGI employees who are resurrecting an old brand: Thermoplast Extrusions.
Read More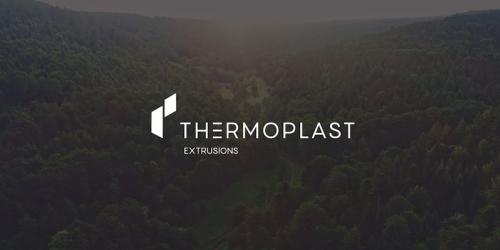 July 15, 2021
THERMOPLAST.COM NOW ONLINE
Customer login is available with the same configurations (username and password).
Read More

June 18, 2021
TRANSITION OF EMAIL ADDRESSES - THERMOPLAST EXTRUSIONS
@energifenestration.com email forwarding will end June 30, 2021.
Read More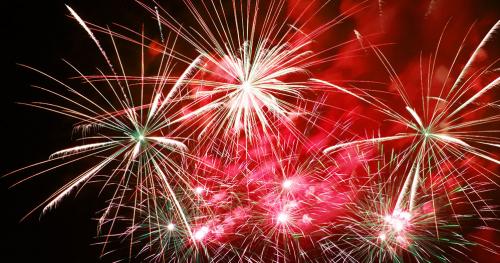 June 15, 2021
WE ARE CLOSED ON FRIDAY JULY 2ND
To Celebrate Canada Day.
Read More